QUALITY ASSURANCE & TESTING SERVICES
Get ready to deploy glitch-free software products with our fully customized and quality assured software solutions.
MountCoders brings the most unique and custom-fit testing solutions to eliminate any complexities with your software launch.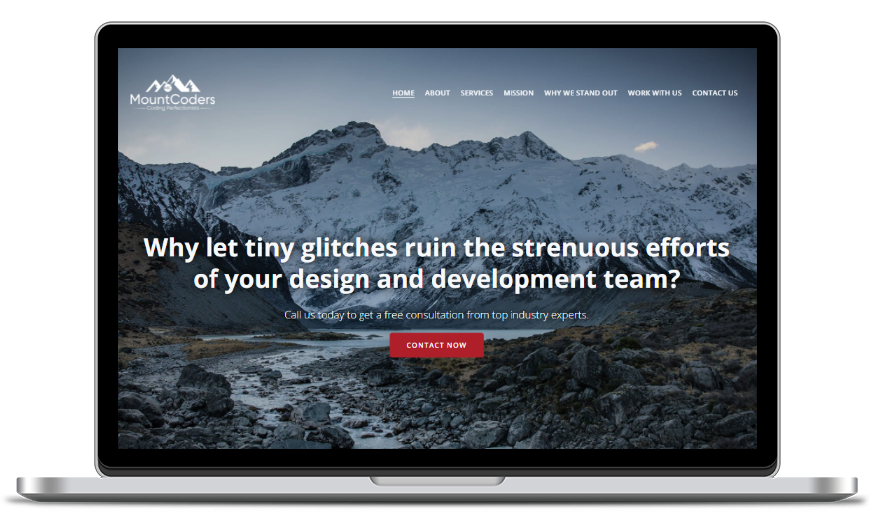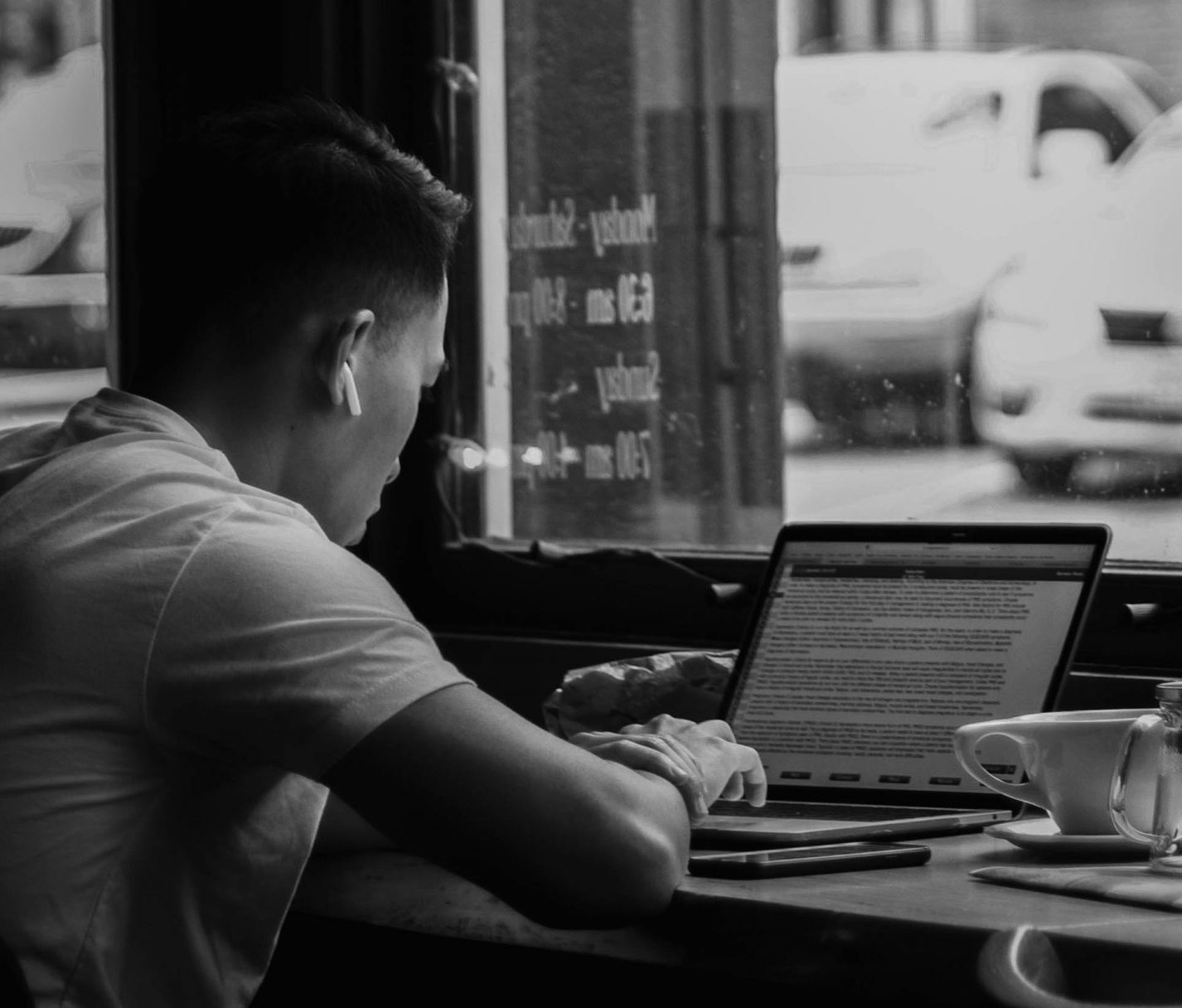 Bugs management becomes a big differentiator between a successful software product to an unsuccessful software launch. By choosing MountCoders for your project, wade goodbyes to bugs and get ready to create an unforgettable experience for your end-users. Our experts use their potential and strive to reduce errors in the software system and make your products ready to launch.
Launch Glitch-free software products
MountCoders is a leading software development company specialized in Quality Assurance and automation testing. We have software testing services sophistically designed to meet our client's expectations and cater to their project needs. Our dedicated professionals conduct complete testing of your infrastructure and give their best in contributing to a successful product launch. We aim to help our clients eliminate all the potential bugs and create a hassle-free digital experience for their end-users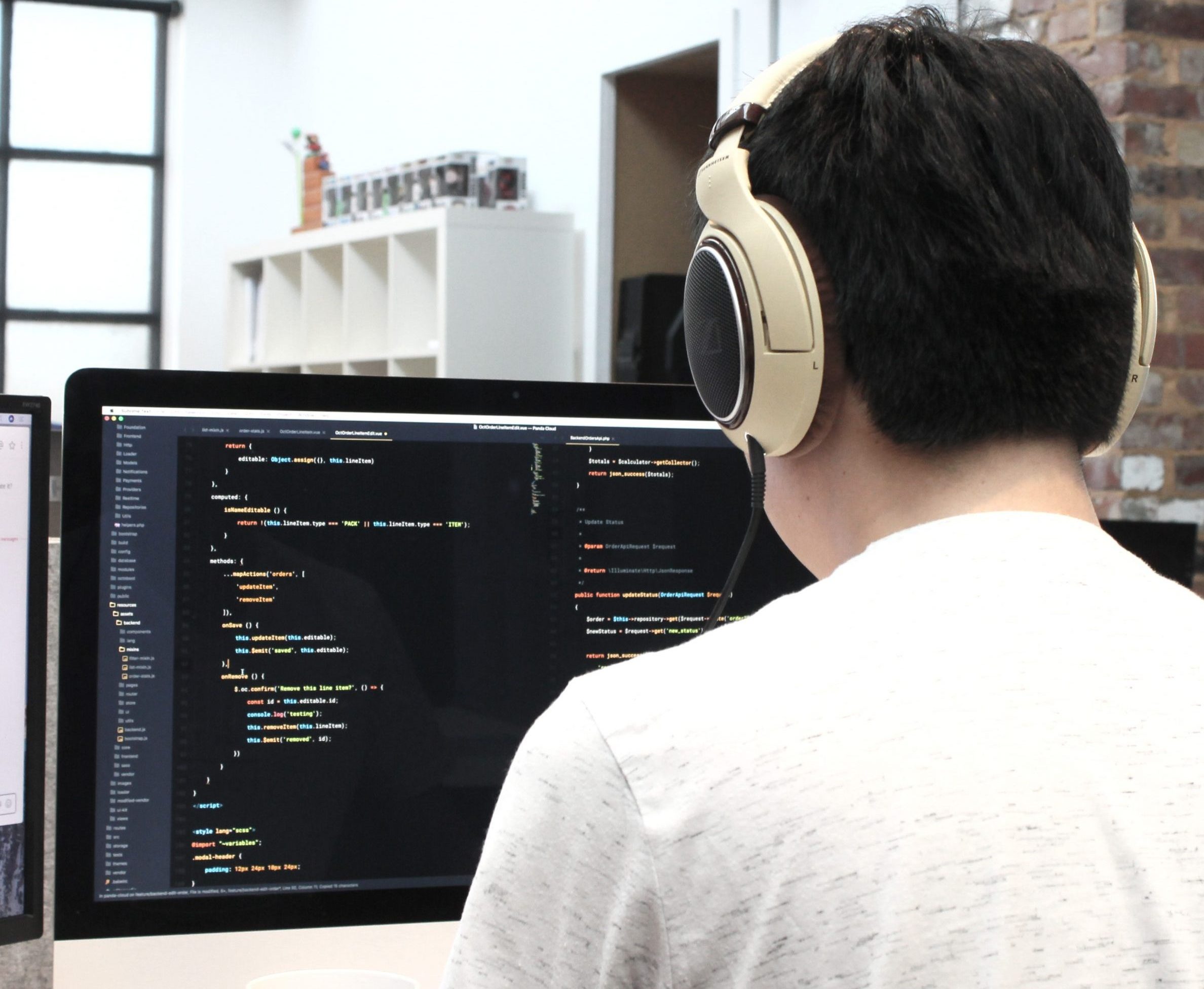 MountCoders Commitment to You
Our commitment to work is what makes MountCoders different cattle of fish in the market. Regardless of the present software problems, we address your individual needs with our result-driven approach. We try all possible avenues to make your application healthy and good to launch.
At MountCoders, we commit:
Quality makes the difference.
We offer supreme quality QA and automation testing solutions based on our client project needs. Leveraging the amalgamation of the best tools and technologies, our experts deliver the most stand-out customized service your business needs. Our commitment to quality standards brings us a brand identity and encourages our customers to pay us a revisit.
Delivering software solutions with no delays.
MountCoders understand the importance of your time and strive our best to deliver the best Quality Assurance and automation testing solutions. Our skilled professionals adhere to the project deadlines and commit to complete your work on time. Right from the time we sign a contract, we dive into the work process to deliver on time, with no delays.
We offer the most lucrative pricing.
Price is an enormous differentiator at MountCoders. We give our commitment to provide the most affordable pricing without compromising the quality. Our strength lies in creating unique and distinguishing software solutions for small to medium-level companies and even for start-ups. Irrespective of the size of your company or the individual needs, our QA services are fit for all.
Credibility is our brand identity.
Unlike other companies where the clients hear only the good news, we differ by showcasing our work process. Through complete transparency, we paint the actual picture and the name we hold. We don't sugar coat updates to our clients by showcasing a fake identity. Be it discussing the project feasibility, deadline, or budget – we make it crystal-clear with no hidden charges involved.
Excellent Customer Support
We care about our customers.
We measure our success by how we treat our customers. For us, our customers are the most invaluable asset, and we strive our best to deliver the service they deserve. Be it at the starting of the project or in-between, our customer care is available 24*7. Our support team is always ready to acknowledge our customer's requests and address their individual needs with utmost care and attention.
Are you ready to launch glitch-free software products?
Discuss your project today!