WHY DO MOUNTCODERS STAND OUT
With the constant rise of competition in the market, sustainability in business is more daunting than ever. Only a company leveraging the latest technology will satisfy the demands of their clients compared to those who fail. Today, a company should not merely possess advanced tools and technologies but have a team of well-educated and experienced specialists who can address their clients' requirements and solve their QA, testing, and debugging needs.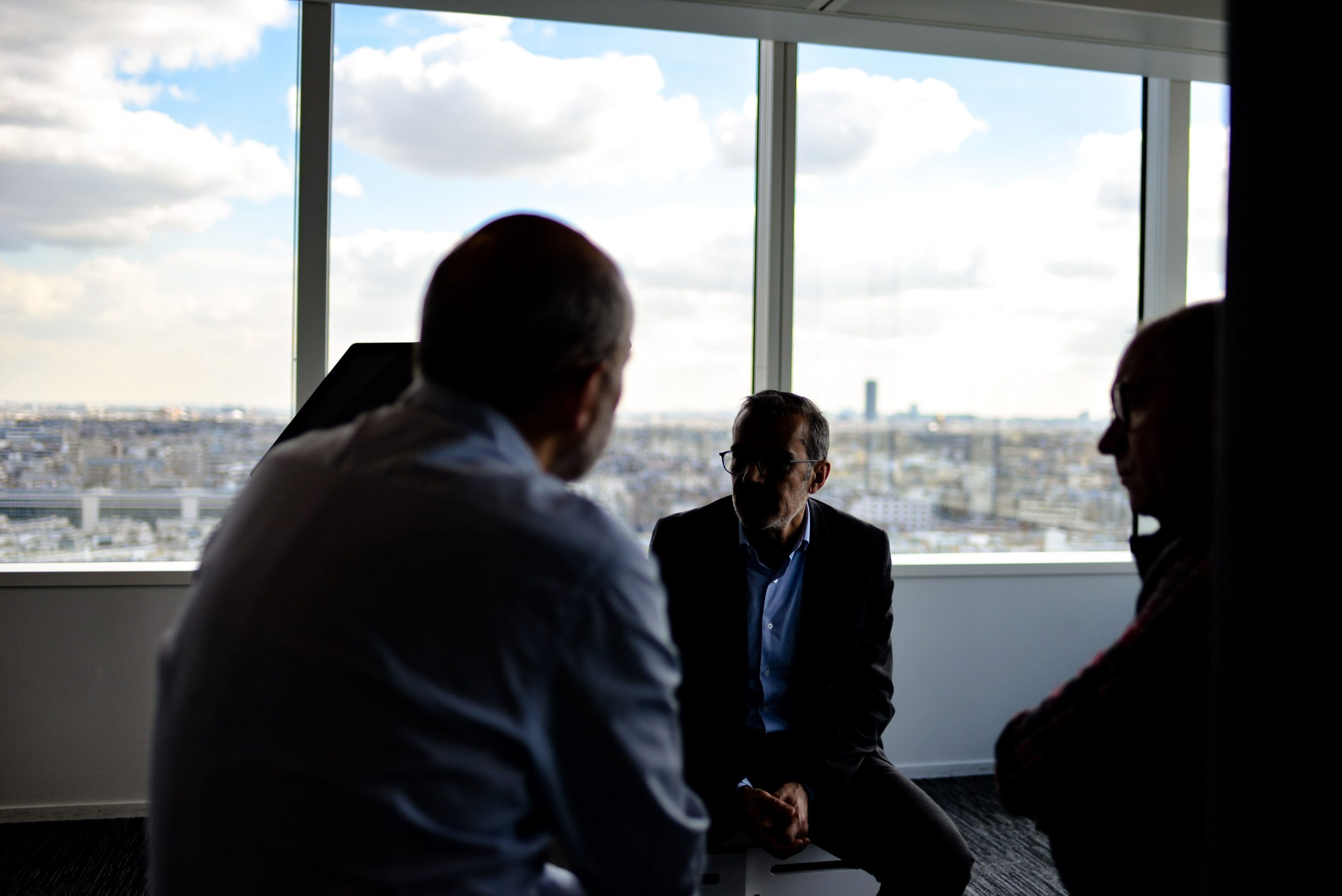 At MountCoders, our glitch-free and quality-driven service make us outperform our competitors. Our experts leverage modern technologies and software testing tools to address business challenges and solve them with the most effective solutions. Dive into the list of the most unbeatable testing services we offer our clients to impress them and win their trust.
End-to-end Software Testing Solutions
Being a software development and software testing company at the same time allows us to provide all-round solutions to our clients that make a difference. Our service includes customized testing processes, quality assurance, specialized in solving problems by reducing risks and maximizing efficiency. Intensified with the knowledge of different technologies, our company validates its excellence in testing complex high-load solutions and delivers the work on time to maintain its professionalism.
Top-Notch Quality Assurance
Among all the aspects, quality of service is the prime consideration for every client. Even if the investment peps up, clients feel comfortable paying a biggie rather than accepting a poor-quality service. Our engineers work on the betterment of the project and ensure to attain an impressive top-notch quality. If there is any issue, we immediately solve the bugs to reduce lags and slowness after the product launch. Also, our experts communicate with the client while working to accomplish their actual needs. Apart from offering creative and innovative services, we strive to deliver state-of-the-art quality service that counts.
Customized Package for All
Not all clients are ready to invest a biggie in software testing services. Therefore, we bring cost-effective software testing packages allowing everyone to enjoy our services. Simply put, our sophisticatedly designed testing solutions are available for a wide range of customers, both big and small. With budget-friendly services, our experts try to meet the customer requirements of all levels and deliver them the best possible solution within a stipulated timeframe.
Nowadays, customers often expect a full-day service, 24*7. At MountCoders, our support team is always ready to address queries and can get answers to your questions in seconds. We provide different mediums for the client such as call, email, chat, etc. Best of all, our team can communicate in well-known languages so that there is no communication gap, and we cater to satisfactory customer service without any hindrance.
Time equals money. No matter what type of business we operate, delivering the best solution on time is crucial for us. Once our team overviews your project requirements, we start working on the project from Day-1 to complete our delivery on time. Working for years in building full-stack development services, QA testing, and other IT challenges, we have never failed to impress our clients with our timely deliveries. Also, we have skilled professionals assigned to inspect the work before the final delivery.
Earning a brand reputation takes time. We offer both trustworthiness and proficiency, ensuring that people will find it credible feel free to get your work done by us at a minimal price. We make sure that it will be worth spending money on our platform, and we provide work on time which gains clients' trust. We strongly believe that if we succeed in delivering a satisfactory service to our potential clients, they will become the source of branding for us.
So what are you waiting for?
Get in touch with us today, and we will be more than glad to assist you.