Have a Big Dream, Share with Us!
Are you looking for the right IT consultant to help you solve your software bugs and glitches? Your search ends here. Bring your project to us, and let us address your Quality Assurance and automation testing needs. MountCoders commit to offering the best IT solution that drives growth and accelerates performance.

Why become a reason for stress for your customers when you can impress. Leverage our tailored‐fit and fully‐customized software solutions to be a reason for the smile of your customers. MountCoders bring glitch‐free services that aim to bring a seamless web app browsing experience to your potential audience.
Our customer support team is always ready to communicate with you and listen to your project needs. Reach out to us with your request and let our experts guide you on the best way to move forward with your project. We are just one email away.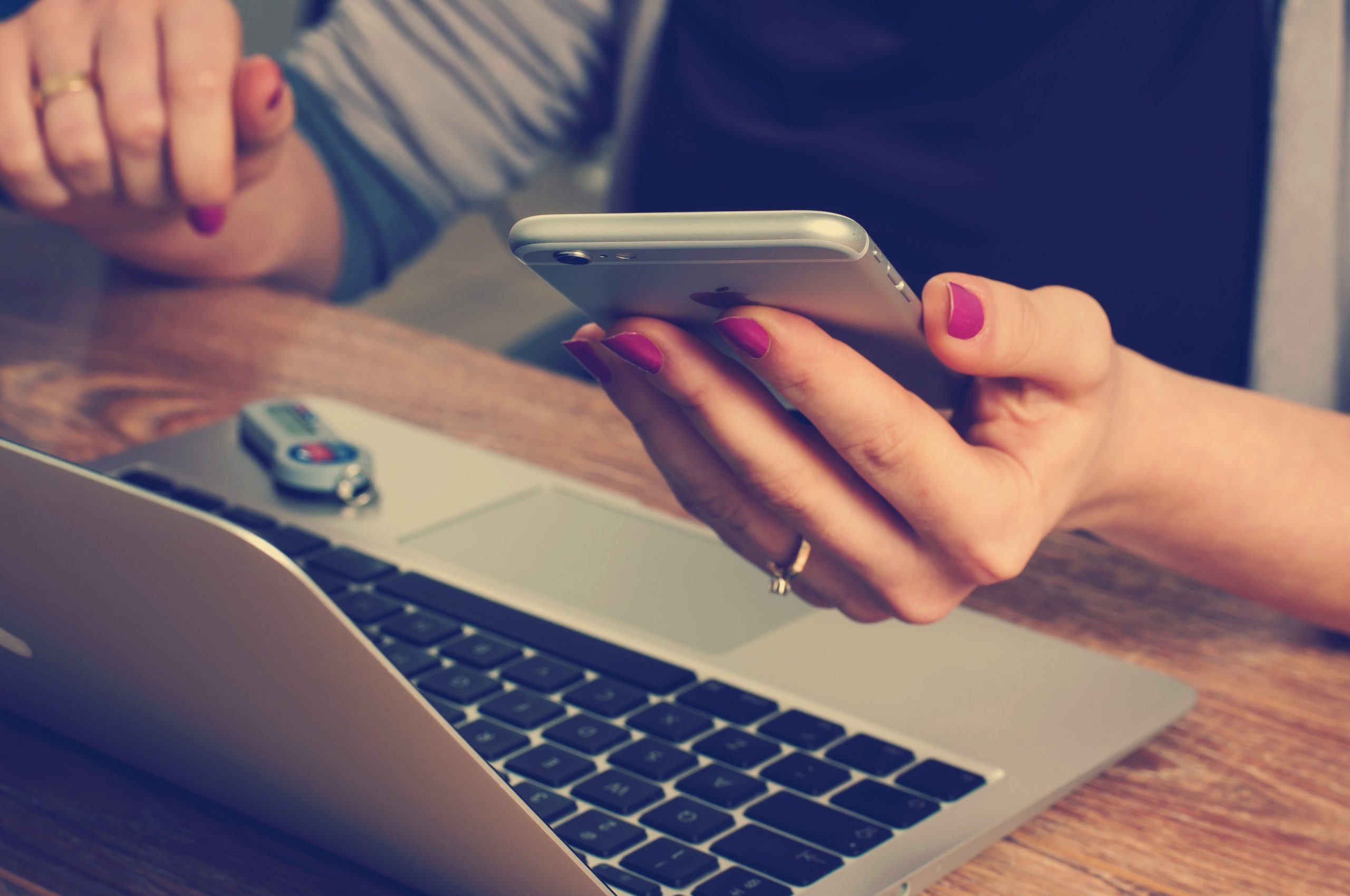 Do you have a special request?
Freely fill-up the form and mention your request.
Let us know your testing and QA needs to help us serve you better.
Akhvlediani Elene st. (Orkhevi) N 30
0109 Tbilisi, Georgia