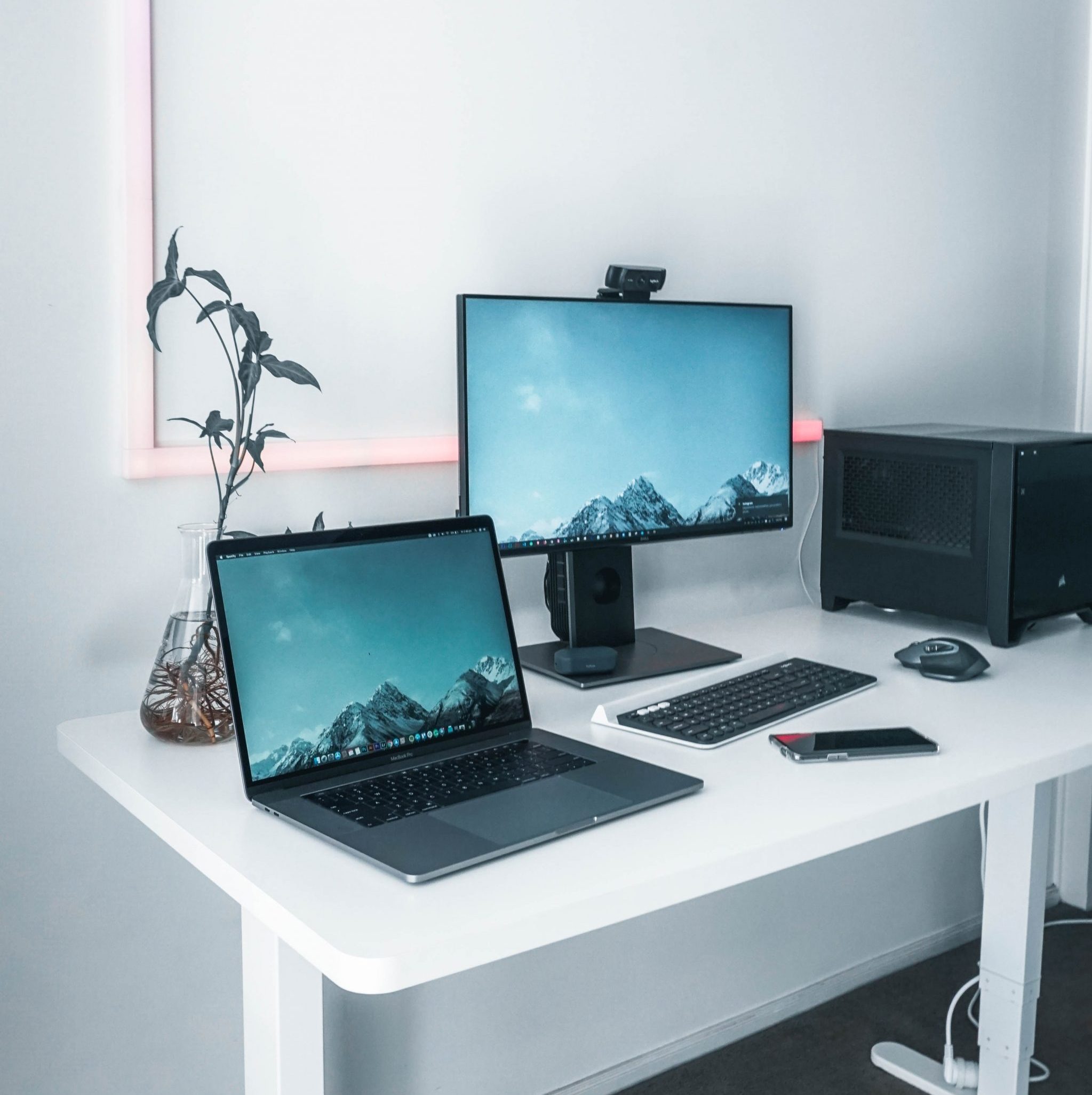 Do you want to be a part of dedicated professionals?
Showcase your talents, upskill consistently, explore new opportunities, and add value to yourself and the team by joining the pool of world-class talents and dedicated professionals.
Team Up to a Win-Win Work Culture
Welcome to a world where we believe in mutual growth and success. Whether you are IT specialists, programmers, developers, our doors are open for all. Even if you are kick-starting your career as a fresher, we welcome you too. At MountCoders, we try all possible avenues to help you take your professionalism to the zenith. Our aim is far beyond just hiring you for a dedicated profile but investing in you with the latest tools and technologies to bring out the best in you.
At MountCoders, our employees are the most invaluable assets. We showcase our love by bringing interactive sessions, training, and career-driven programs to upskill your performance and reignite your passion. Leverage these trainings and courses to make an investment in your future and make the most of it. Whether you aim to learn new technology, strengthen your knowledge in your domain, or merely learn for fun, you can take advantage of our training sessions to become more creative and bring out the passionate child in you.
Passion is priceless, and there is no substitute for it. Working as a professional doesn't equal kissing goodbyes to personal ambitions and potential goals. Besides offering the supreme level of training, we also keep a progress checker to evaluate your performance weekly. Through the detailed analysis of your performance report, you can have a crystal-clear idea of where you stand. Wait, there is a catch! Through our regular training sessions and progress check, we aim to reignite the passion of our employees and motivate them to become more innovative.
At MountCoders, we always encourage our employees to keep pushing forward. We believe in compounding growth and therefore instill a sense of responsibility to them to level up. Even for new joiners, we entrust them with projects and responsibilities under the guidance of experienced mentors. At MountCoders, we have fully supportive professionals who guide the new hires with their skills, abilities, and years of experience. Best of all, we provide fresh talents to follow a well-defined path and make better decisions that unlock more opportunities.
Enjoy Rewards & Allowances
The ultimate prize is what makes the game more fun and exciting. Perhaps, the thirst for the reward is worth it in the end. We offer promotions, allowances, and additional perks to keep our employees motivated and ecstatic. Right from the day you get involved in a project, the reward system starts. At MountCoders, we evaluate our employee performance and promote them to the next level. Best of all, we also give internal promotions based on individual performance and contribution to the project.
Ready to climb up the corporate ladder?
Join MountCoders and make your dreams come true.