MountCoders is an IT company offering innovative software solutions, IT consulting, Quality Assurance, and testing services. We got our brand identity inspiration from the Caucasus mountains, and we strive to reach the highest tips of the mountain with our supreme quality services. Our motto is to address the project requirements of our clients and contribute to their growth and success.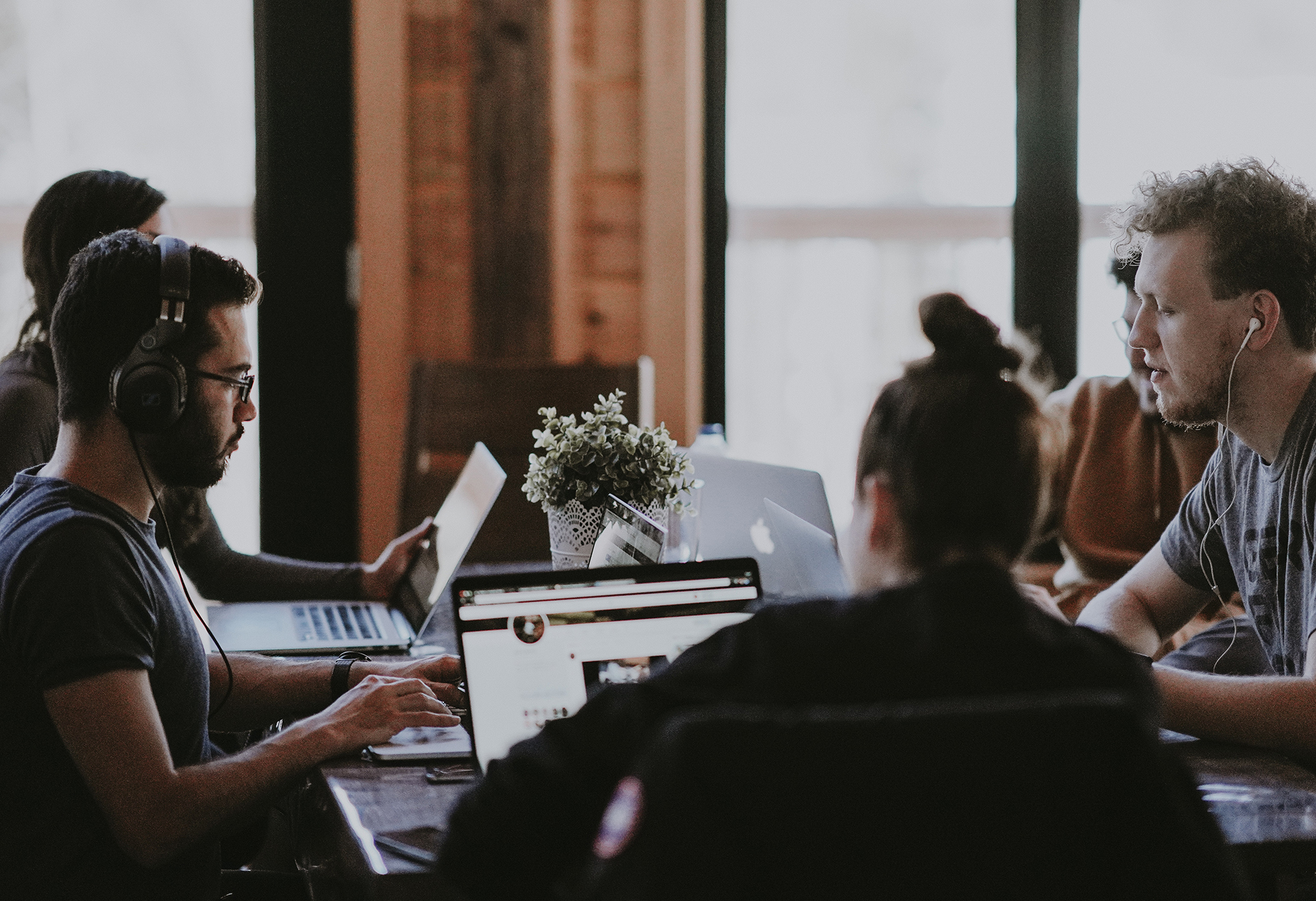 Working together with our team of professionals has brought us a brand identity in the industry. Our professionals include tech-savvy engineers, QA analysts, and testers who have a deep passion for quality analysis. Our experts use their crafty skills, knowledge, and capabilities to address our client's requirements and complete their projects with honesty and professionalism.
A few things we're great at
«OUR CLIENT BUSINESS IS OUR BUSINESS»
Streamlining Software Products Launch Successfully
Our team of professionals has managed to deliver Quality Assurance and automation testing to our clients for years. Our experts use sincere efforts in understanding your project and bringing innovative approaches to solve your problems. Besides, we inspect, quality check, and perform automation testing to make your software ready for a successful launch.
Leveraging the Best Tools & Technologies
New problems are tough to master with the old school methodologies. Therefore, staying updated with the latest assets is not merely an option but a necessity. Leveraging the best software testing and automation tools, our experts know how to turn problems into solutions. Our workforce stays updated with the newest technologies that help them to deliver solutions at the speed of thunder without any delays.
With a record of hundreds of successful project milestones, MountCoders prides itself as a part of the best software development, testing and consulting solution providers. Our customer-centric approach gives a crystal-clear reflection about us and the quality of service we deliver to our clients. Our goal isn't merely to complete projects successfully on time but build a benchmark in the industry with our service and offerings.
Solving Present Problems and Making Future Ready
Since our inception, we have been actively helping small to mid-level corporations transform their business needs through our unique and unparallel IT solutions. After a thorough understanding of your work requirements, we suggest customized solutions to address your present problems. Our solutions aim to not only address the ongoing challenges you face today but prepare you to combat tomorrow's problems as well
Philosophy and success go side-by-side. At MountCoders, we make commitments and get them accomplished through our work philosophy. We have instilled a taste of completing projects timely and getting impressive feedbacks from our potential. Perhaps, these all were possible because of CIG (Commitment, Improvement, and Growth), a philosophy we follow when working on the project.
Commit to delivering top-notch quality.
The cornerstone of MountCoders is our commitment to deliver a quality-driven service. We commit to providing unique, distinguishable, and state-of-the-art software solutions to help you with a stress-free software launch.
Growing mutually and elevating our business success graph.
Your success is our success. We are driven with the values to streamline testing solutions, eliminate glitches, and grow mutually. At MountCoders, we measure our success by how far we are able to contribute to our client growth and prosperity. Creating win-win situations is the main cornerstone of our philosophy.
Taking our service to the next level.
We at MountCoders work with the philosophy of continuous growth. No matter how small the progress may sound, consistent growth still counts. Even a 0.01% increase every day sums up 10% growth on the 100th day.
Let's work together on your next project